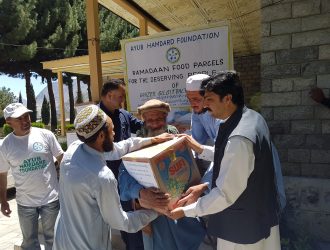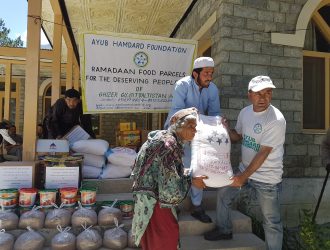 What We Do
Ayub Hamdard Foundation is a charity dedicated to support communities and individuals served by compassionate volunteers following natural disasters providing relief of basic necessities including blankets clothing and food to meet the needs of vulnerable mountain communities in the worst affected regions to survive in the immediate aftermath.
In Pakistan glaciers found in the Northern mountain ranges of KAyub Hamdard Foundation believes that WE are responsible to one another as a part of humanity to bring about positive change in this world. Your generous donation can TRULY make a huge difference to them.arakoram Himalaya and Hindu Kush are the largest masses of glaciated ice found anywhere in the world excluding the Poles. Pakistan frequently witnesses devastating effects of floods landslides earthquakes and diminishing glaciers due to global warming.
Following disastrous floods earthquakes and landslides that devastate lives many people remain stranded in affected areas having lost almost all.their belongings including homes food stocks crops and livelihood. Floods and landslides cause damage not only to people's homes and their livelihoods but destruction to infrastructure broken bridges damaged impassable roads badly affected communications electricity and water supplies.
Click to view Blogs