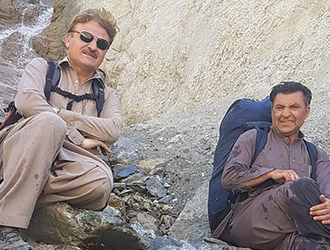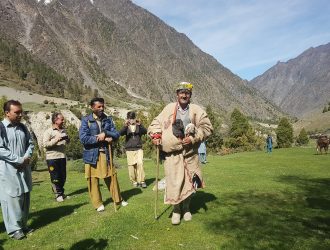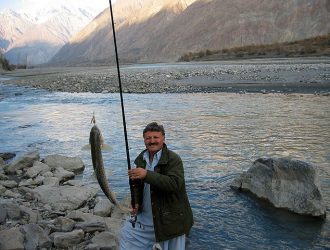 Pakistan is a destination for everyone but has not been visited by the world. You can rely on Hindukush Karakuram Tours & Treks in Pakistan to show you this fabulous country and to appreciate it. We take every care to make your stay in Pakistan comfortable, enjoyable and hassle free.
We two friends Ayub Khan and Murad Khan have been working as tour guides since 1993 with one of the leading adventure company Hindukush Trails. We both led many successful trips for KE Adventure Travel which is based in Keswick Cumbria UK. Highly experienced leading numerous trips in Gilgit-Baltistan, Chitral and rest of Pakistan we have started our own business located in Gahkuch district Ghizer. We offer trekking, tours and all types of adventures. We specialise in offering home stay trips with different tribes of Hindukush and Karakuram to show you the lifestyle of remote village people. We offer historical fort stays trips for history lovers in Gilgit-Baltistan and Chitral where you will be able to visit most of the forts in the region and you will be able to stay or camp in a few private forts. We offer mysterious and fairy-tale trips where you will able to meet some interesting people of the region to witness the mountain people's belief in fairies. We offer folk musical trips for music lovers. We also offer some undiscovered and unspoiled trekking in remote parts of district Ghizer in Gilgit-Baltistan and arrange horseback and freestyle polo match trips.
Apart from tourism we are involved in charity work arranging and participating in charity walks to raise awareness to help vulnerable mountain communities. More recent we are fundraising for a community centre in Chatorkhand Ishkoman following the donation of a plot of land. Those who donate £100 will be entered for a CHANCE to win a fortnight ALL INCLUSIVE to Gilgit-Baltistan to learn about the work that the charity is campaigning.
Follow us On Facebook and give feed backs with donations .